I'm ss(super stoked) to see how this craigslist find turns out!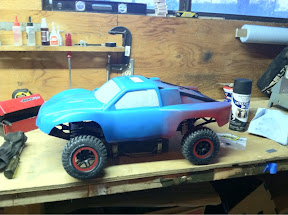 Tyler's newest toy. Goodbye, dear boyfriend.
GEPETTOS
This is what a holladay restaurant looks like when you go to dinner at 10:30.
delicious pizza + live music =perfect dining experience.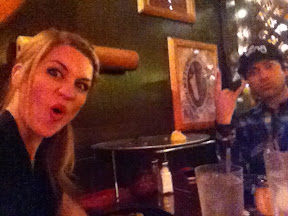 Not pictured:
1. dinner with a bestie.
3. family dinner (complete with the best
spinach dip
I've ever made!) and a lot of just dance on the wii.
I love low key weekends like this spent with family and friends.
- Posted using BlogPress from my iPhone