Water
Something I bought
My morning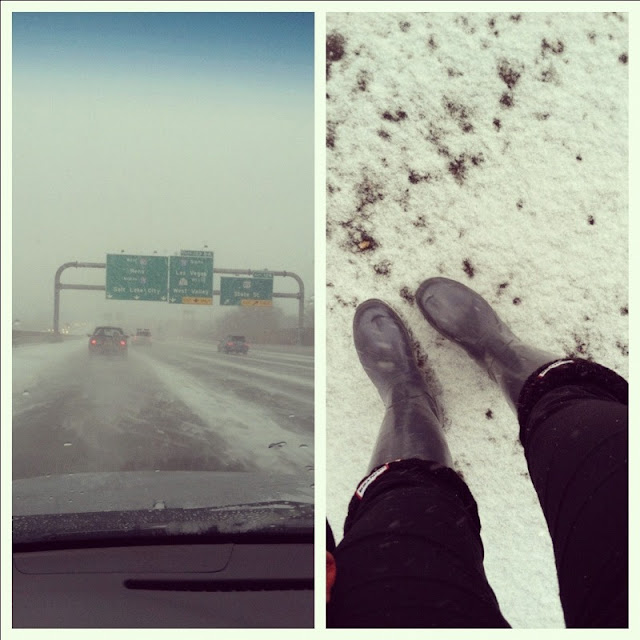 Happiness: relaxing with no guilt!
Sweet: making this chevron pillow & chatting with the ladies.
Reflection on my purchases at MAC (thanks in part to a Nordstrom gift card).
Someone I love: Elder Taylor John Jardine.
Fatmumslim
just posted February's challenge.
Taking a snapshot of everyday life, I love it. I also enjoy peeking into everybody's lives. I guess I have stalker in my blood. Last, but not least, I really think my photography skills are improving- not that they're anything to write home about.
Instagram it, facebook it, blog it, or keep it for yourself.
Who's in?