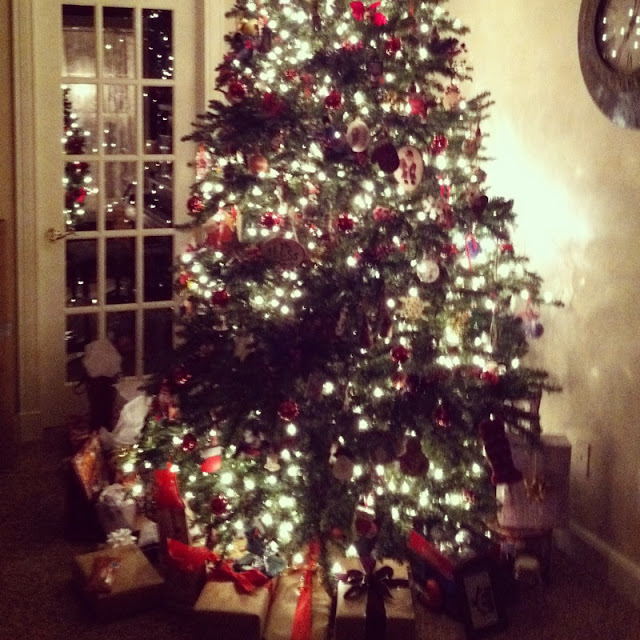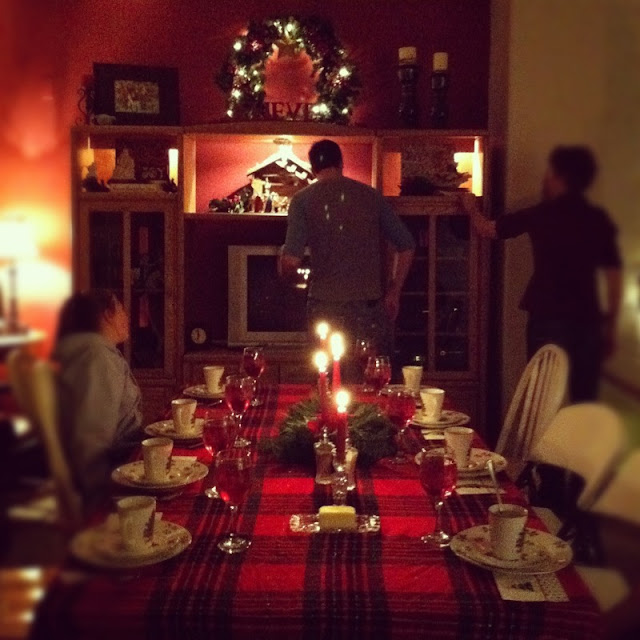 Scenes from Christmas Eve.
This whole Christmas felt like one huge gift to me.
I got to:
hang out with my family (+ Tyler)
eat tons of delicious food
stay in my PJ's for two days
laugh 'til it hurt
read the story of the Savior's birth
be grateful for my knowledge that Christ lives.
I wrapped this Christmas up and will forever keep it.
*But don't think these are all the pictures I'm posting from Christmas*