1.



2.

3.




4.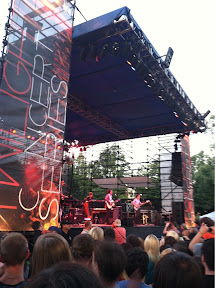 5.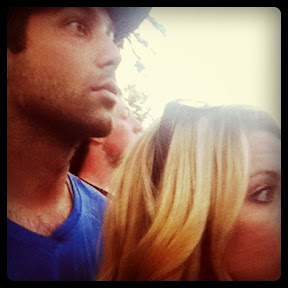 6.


7.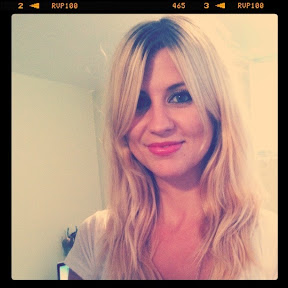 1. the beginnings of a new sewing project.
2. another bedsheet creation
3. t changing my oil without even saying anything. awww.
4-5. bright eyes @ pioneer park. so good!
6. fresh divinity. i love divinity!
7. about to see the HELP. loved it.
how is everybody else doing these days?

FYI my internet is still on the fritz and it is TICKING me right off. also i'm home alone for 12 days and i NEED the internet to keep me distracted from every freaky noise.
( i might have bailed at about 10 pm the other night...)
not to mention:
the SWAT team was a block away from my house having a stand off with a mentally unstable man. welcome home!!