// prep work //
// Mark & Tyler. Mark looks pretty stoked about something. //
PS. Check out the view!
// Standing at the edge of a cliff, watching Tyler & Mark go down it. //
// See that little guy coming up the mountain? That is Tyler. //
//This hill was SO steep, the pictures don't do it justice. //
// Nate the great //
// The three musketeers //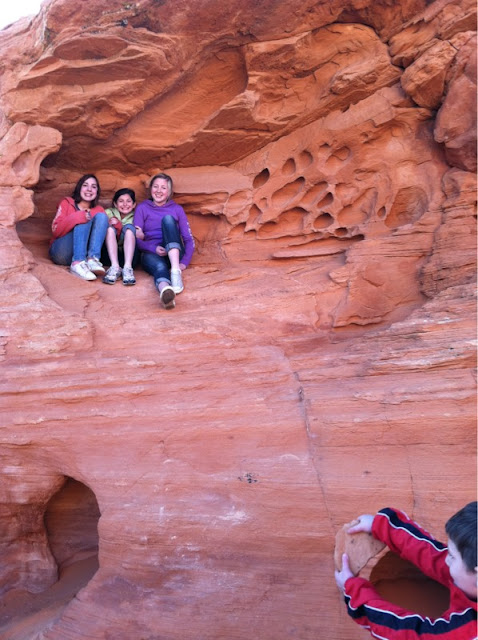 // Benson. It was my job to ride in front of him so he wouldn't go too fast. I am that slow. He's five. //
We had so much fun it was hard to leave. This weekend got me really excited for the summer & the nice weather!